We can't all just rely on reading words all the time, and at some point we will want to test our listening skills out. Of course, you can find numerous YouTube videos, movies, TV shows and more, but if you're more into audio only content, below you will find some useful links to a few podcasts. If you know of more, please do let us know!
---
Podcasts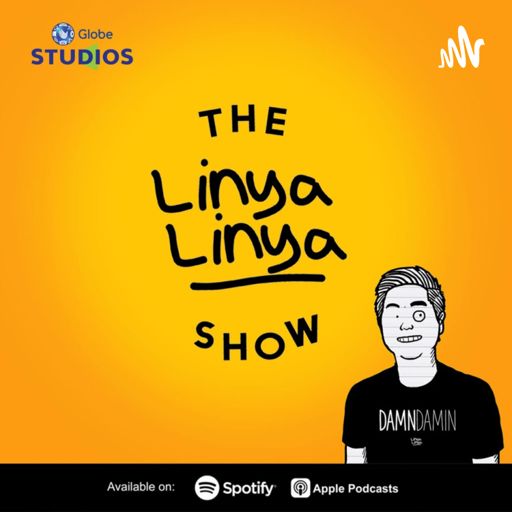 The Linya Linya Show
A fun-filled podcast that covers lots of different topics from a comedic standpoint. Linya Linya founder and writer Ali Sangalan hosts this show, often with guests, providing lots of hilarious puns, anecdotes and joyful energy. This really feels like Filipino humour in a nutshell. The language level is a little high with very little code-mixing, so this may be on the more Intermediate-Advanced scale.
Ang Walang Kwentang Podcast
A light-hearted podcast run by Antoinette Jadaone and JP Habac – together with their guests they cover a huge range of topics, from pop culture to interpersonal relationships, all with a dose of fun, laughter and Filipino. This podcast might be more accessible for those who are just starting to expose themselves to native audio as the hosts code-mix between Filipino and English occasionally, and the vocabulary is quite relatable and for everyday use.
Lecheng Pag-ibig 'To!
Hosts YG & DJ Chacha give their honest advice about love, relationships, lifestyle and more. This is real Filipino style advice here and feels like a mix between listening to the advice pieces on Filipino radio, and listening to tsismis (gossip) on the street. This podcast deals with everyday situations within a similar topic, so the vocabulary is a little easier to understand and there is code-mixing to help you with understanding the context too.
'Wag Kang Lilingon
Not for the faint hearted, hosts Grace Marcellana and Mimai Cabugnason explore the weird and spooky in this true crime podcasts. The hosts discuss eerie tales that they happen upon, revisit gruesome historical events and speculate about unsolved events, all with a pinch of laughter here and there. This is quite balanced in terms of Filipino and English speech, making it easier to understand, but can you handle the creepy tales?
The Hello Mamsir Show
Hosts Joseph Manata, Daryl Garza and Lewis De Mesa, come together for this fun-loving podcast covering a huge range of subjects. The hosts live in the UAE so give listeners a unique perspective of living abroad, but also talk about adulting, lifestyle and more. This is full of laughter and friendship making it an easy listen, but at times there is less code-mixing so might be more appropriate for Intermediate learners.
---
Language learning podcasts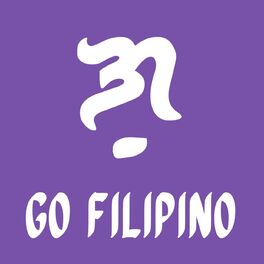 Go Filipino
An educational podcast by Kris Andres which aims at covering a specific grammar, pronunciation or cultural topic per episode. This is extremely easy to follow, covers useful and practical knowledge and is bilingual (both English and Filipino). This is a fantastic podcast for absolute beginners as an accompaniment to your study resources!